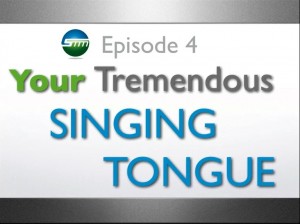 Only $18 for a 25 minute digital lesson to empower your voice by empowering your singing tongue. (A private half hour lesson with Joy costs $75 so save & start today!)
Lots of people try to sing without knowing how to get the most power out of their tongue.
In this lesson, Joy Sikorski reveals why the tongue is so important for powerful singing and shows you ways to strengthen your singing tongue, all in her wacky but wonderful and fun teaching style for which she is well known.  In this lesson, you will discover:
Who your tongue partners are
Why your tongue is either your best friend or your worst enemy
How to power up your singing tongue muscle with action steps
How to find time to practice
How to use your lips to get it right
And much more!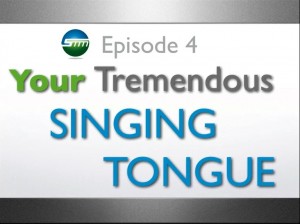 REMEMBER, a private lesson with Joy costs much more than $18.
Save now and
empower your voice today!
Links to Singing Tongue Mindset