I love working with students from various places on the planet and love what Sami Comeau from Canada had to say about working with me via Skype lessons.
Sami recently graduated from high school but before she did, she and I had the opportunity to work on some important singing techniques, such as breathing with the muscles below her belly button!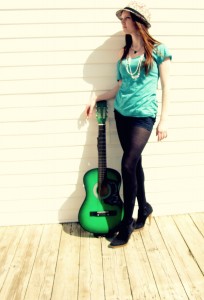 I especially love what she says about singing lessons being life lessons.
Another student of mine told me yesterday that what I am doing is giving Life Coaching and that I'm her therapist!
I get that a lot!
Anyhow, I thought you'd like to see what Sami has to say so you can be encouraged.
Soon, I will have my new series of affordable singing lessons ready for you and then, guess what? I'll look for a testimony from you too!
—- P.S. If you know French, let me know what she says at the end of the video!
And remember to get VIP Notification for when I launch my new series of lessons.