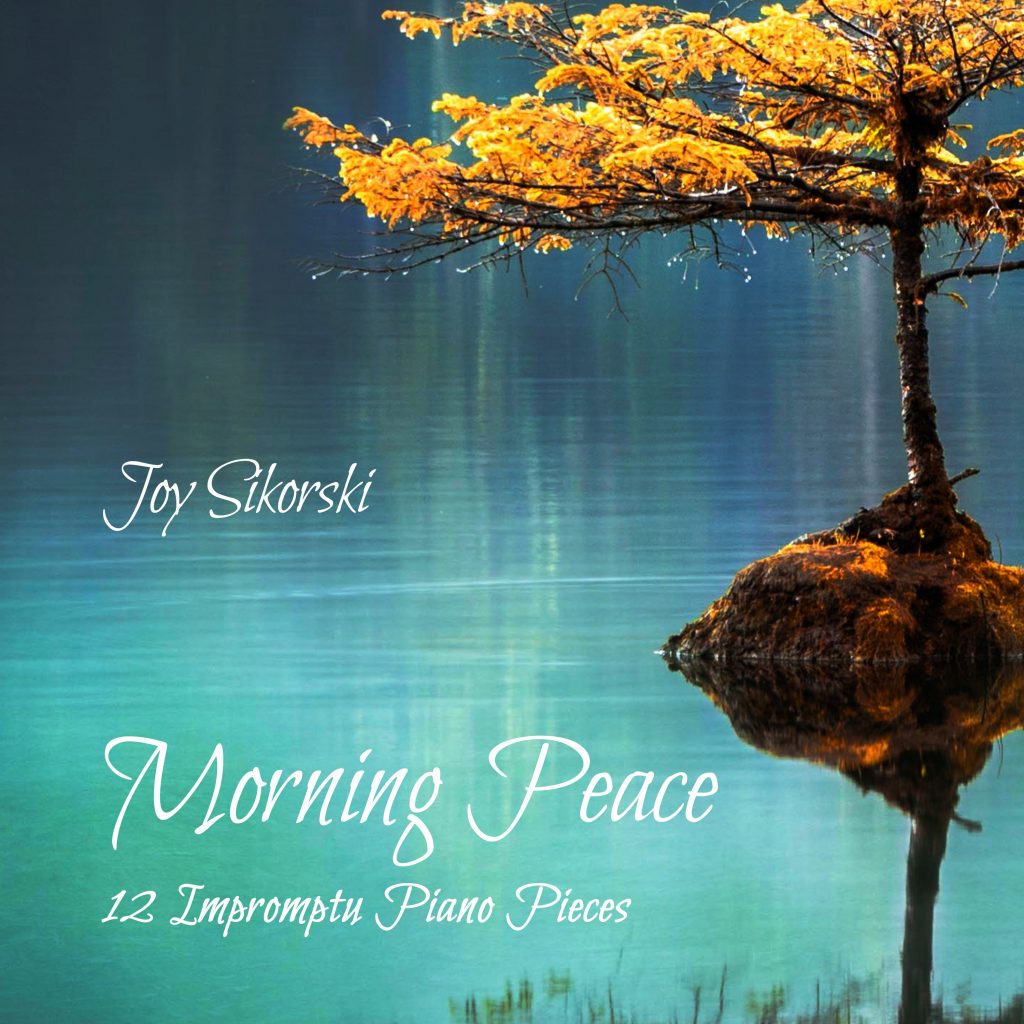 Although not precisely about singing technique, this post relates to the need for inner and outer calm to fully liberate your voice. That's why I want you to know about a new solo piano project I'm creating: Morning Peace.
I have composed 20 pieces but will be choosing between them to see which ones feel right to me then editing the chosen ones before I release them for sale.
Here is a sample of one of them for you to enjoy. I created it using my Music in the Moment (formerly Impropera) style of composing, which is to say that I do not plan or write down the music. I simply improvise it all in one take and either do not edit it at all, or edit it minimally at most. This is the type of music I make in the moment.
Enjoy the possibility of calm in your life… and therefore in your potential to fully liberate your authentic singing voice.