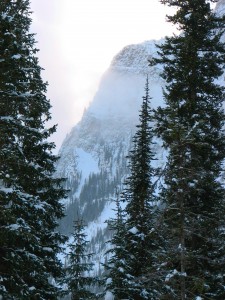 It is the 10th anniversary of 9/11 and I have written and recorded my thoughts for this day.
I have been saddened by the petty divisions in my beloved country for some time, but have not said anything publicly about it.
Today, an unstoppable fearless voice from within me has spoken.
Wherever you are in the country or the world, listen and think about what you are doing with your words, your attitude and your actions to stand united for the unshakeable dream of freedom in these times.
Here is the recording. Twin Trees