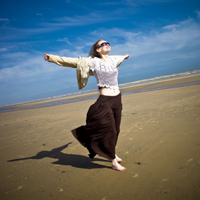 This blog is all about affordable singing lessons and how to find and free your TRUE or AUTHENTIC VOICE. It's what I call having Fearless Voice Power.
I believe that YOU DESERVE TO BE HEARD and that you should have access to professional help that is both fun and affordable. That is why I am here with this blog thing happening, to give you everything I possibly can to help you with your voice.
Everything I do and think and say somehow gets back to singing.  That's because I'm so passionate and unashamed about it.
So, stick with me if you want to sing ~ feel ~ breathe ~ rest…..BETTER!
If you want more singing help from me

BE SURE TO LEAVE A COMMENT OR QUESTION BELOW